My name is Chris Wilson and I'm here to help you.
I am a copy and content writer based in Krakow, Poland. I develop and implement content and marketing strategies that help creative entrepreneurs make more sales so they can grow their business.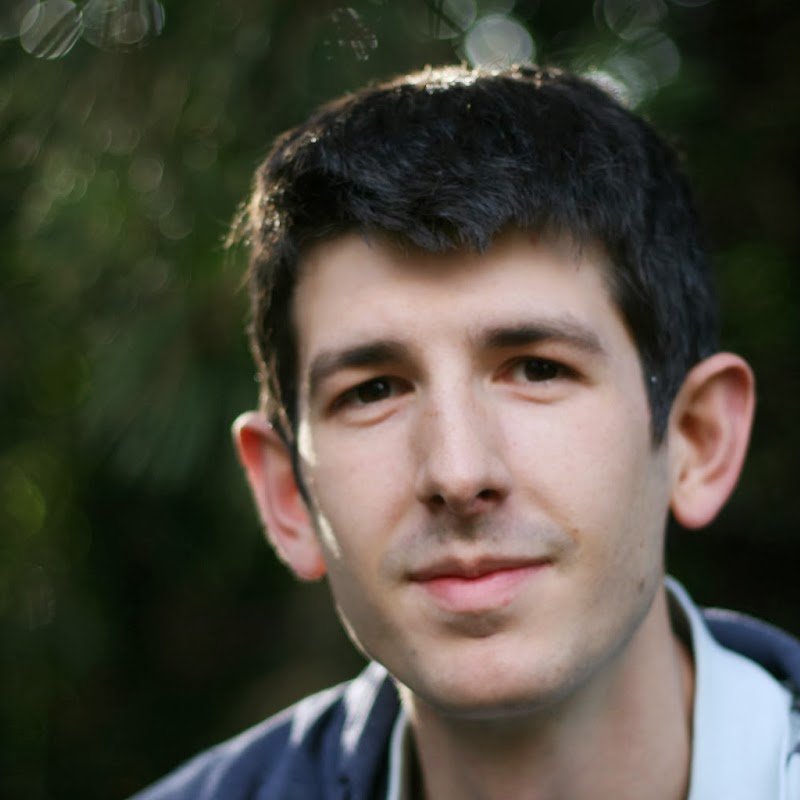 What I Do
I specialize in researching a company, their products, and the people they seek to serve. With that information, I can review any existing copy and assemble a content and marketing action plan. Depending on your needs and requests, I can deliver:
Main website page copy (including homepages, about pages etc).
Sales or Landing page copy to convert leads.
Website articles to attract customer.
Email sequences to nurture and convert leads and customers.
What I've Done
Visit my portfolio to see some examples of my work
Contact Me For More
If you want to hire me or find out more information about my services then use the contact form below.
A little About Me
I grew up a couple of miles outside central London and in the local area of Wimbledon. I struggled with writing when I was younger but that just made succeeding all the more enticing. now I can't get enough of writing and love pounding down on the keys of my laptop.
I also have a love of how people work. The fact that people act in such similar ways to each other and yet every person acts "strangely" from time to time. It made me want to know what goes on in people's head more and how I can help make people take the jump they want to, the ones they want to take.
It made me get into marketing and not the sleazy manipulative type, but the good persuasive type.
I started teaching English abroad as a foreign language so that I could explore the world and learn more about the details of my own language as well as acquire others. During my time in Ukraine, I was a present for English club TV an English language television channel that helped people to learn English.
I continued traveling and living abroad including a short stint in Spain, where I helped deliver and implement a content marketing strategy plan for an English school. Within a year we had the largest social media following for any school within a year, got in the top 50 language podcasts iTunes, and did not have enough teachers for all the enquiries we had.
During that time, I started writing for Churchm.ag the leading website in church technology. I wrote articles to help churches understand how to use technology to achieve their goals. Eventually, I was invited to become a staff writer and take on responsibility for the email marketing efforts.
In 2013 I moved to Krakow, Poland where I have been ever since. I continued writing for a variety of online sources, and it attracted the attention of a local advertising technology company, Codewise.
I accepted a position as a Content Marketer and took responsibility for both creating a wide range of marketing materials as well as proofreading and editing the work of other writers.